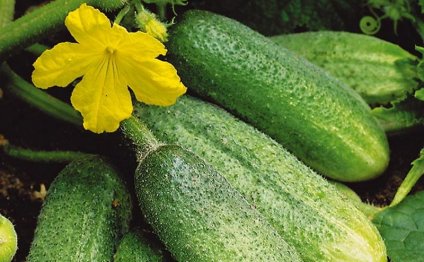 When You Put The Cucumbers In The Greenhouse
Did I ever put tomatoes in the OG? Never! I told my husband, don't rain until the heaters are gone, there's no tomatoes! And yes, it's blackmail! And the peppers are waiting for their place under the polycarbonate, too. Come on, we've got these shaman wands on the way out.
The carrot is small, but there is, I haven't really done it yet, until the end of June, I sold it once.
I didn't touch the rib, there was a misunderstanding. I'm not gonna sit next season, I guess I'm gonna eat, and we'll see about a year later.
There's a sign, for the first time in my country experience. Long live salt water!
The colored cabbage didn't even start. Snow White July reminds me of tennis balls, glory, and late Moscow is still just getting up, maybe in a month it'll work. All circumferential, limbing is as much as it did in June.
A week ago, we were suddenly attacked by white mushrooms, unimaginable numbers, mostly clean. Nasolila, dry, froze. Now we're definitely not starving in winter.
Especially if we've got a potato like that. I dug up a few bites, I do, my mother. Till the mass digs, they're too late, butterfly, green, and the last place we're going to get back together.)
My greatest joy of this season is that of the Italian giant. She's on the move, even a cabbage. And I'll even have seeds from last year's plants. Nice pet, tall, meaty, bushy, delicious!
Share this Post
Related posts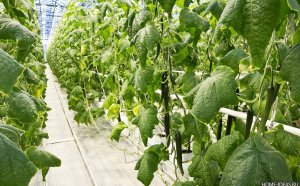 Polycarbonate is the best option for cucumbers. It can pass the right amount of light, hold heat and prevent the burning…
Read More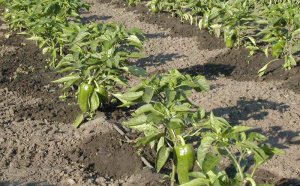 NPF Director, Agrosemtos, c. N. M. V. Motov, Agronomic-phytopathologist of NPF Agrocemts, c.b. The cucumber is the favorite…
Read More